Do you have a question about my personal training services? Here are the answers to the most frequently asked questions I receive: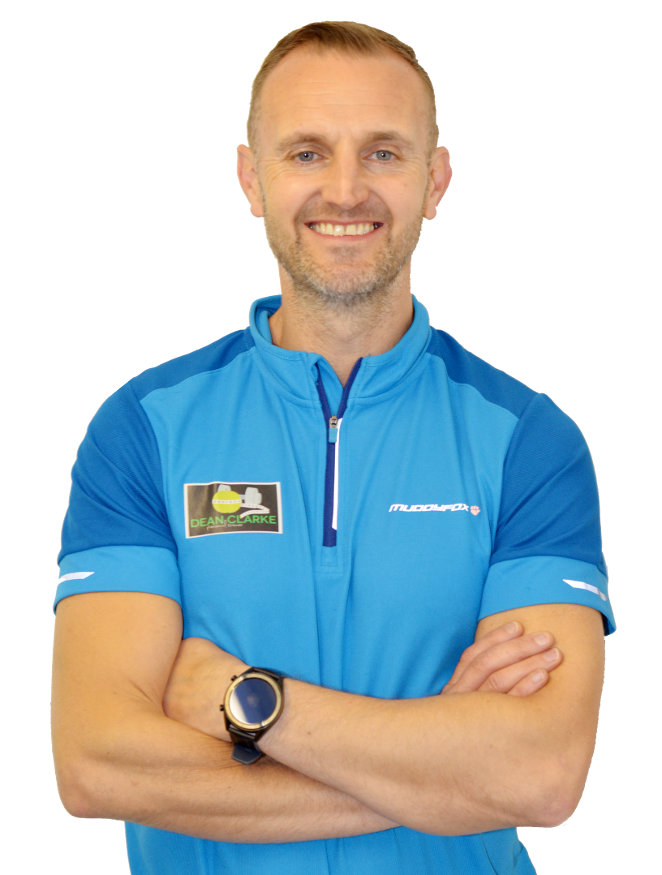 How long does a training session with you last?
Training sessions last 45 – 60 minutes and this includes a full warm-up and warm-down stretch.
How is a training session with you structured?
Each training session is specifically tailored to you in accordance with your fitness goals we discuss at the fitness consultation (book yours here).
Each session starts with a warm-up dynamic set of stretching exercises to prepare your muscles and body for exercise.  We then move onto to goal specific range of exercises, each guided by me. Finally, you warm down with a set of static stretching designed to help your muscles recover from the training session.
How much do you charge?
My prices are competitive for my level of expertise and qualifications.  I offer a FREE consultation to all new clients and there is no obligation to book with me following this.  It serves as an ideal opportunity for us to meet where we discuss your fitness and weight goals.
Pay-as-you-go training is available but I also offer monthly packages which provide better value as these include the additional services of food diary analysis, fitness assessments and personalised training sessions.
Click here to view my prices and packages.
I'd like to hire you, but I'm worried I won't be able to keep up. Any advice?
Don't be worried.  Let me ask you this:  How do you eat an elephant?  Answer: One bite at a time.  Improving your fitness and getting into shape is a gradual process and won't happen overnight.
The training sessions that I design specifically for each client are meant to push and challenge you but not to the point where you don't enjoy it. As an experienced personal trainer, I am able to spot when a client is flat out exhausted or has more to give.  I won't push you too far, but enough for you to benefit from the training session.
The more training sessions you do, you will notice your fitness levels improving and your waistline reducing. This will build your confidence, trust me.
Do you have a cancellation policy?
I work on a scheduled appointment basis so in order for me to effectively use my time, I ask that you give 24 hours notice when cancelling an appointment. Failure to do so will incur the cost of a single session.
What exercise equipment do I need?
None at all.  I bring all of the equipment to you, either to your home or a location of your choosing.  You just need to wear comfortable clothing and trainers during our training sessions together.
How do I get started?
Great, it sounds like you've already made the decision for a happier and healthier you!  The next step I'd like you to take is to complete the online form to request your free consultation.  You can find that here.
I've struggled with my weight and fitness for a long time, having failed many times. How will a personal trainer make a difference?
As a personal trainer, l can make a massive difference to your fitness. Why? Well, not only will I design the right exercises for you follow, tailored for you, I am also your accountability partner.  Being accountable to someone is a huge motivator for taking action.  If you're not following the exercise programme and food nutritional advice I provide, then we can discuss it face to face and address the underlying barriers, concerns or reasons why.
When you last read that fad diet book or watched a weight loss DVD- who were you accountable to? The probable answer is "no-one" and so it was easier to throw in the towel and give up.  Don't worry, I will be your accountability partner, so if you're having a wobble with your fitness goals (i.e you've scoffed a cream cake that you shouldn't have or have lost the motivation to continue exercising), I can help you smash through any limiting beliefs or barriers that are holding you back.
Do you have any questions I haven't answered? If so, please contact me and ask – I won't bite!
Want to lose weight, feel great and be healthier? Get in touch...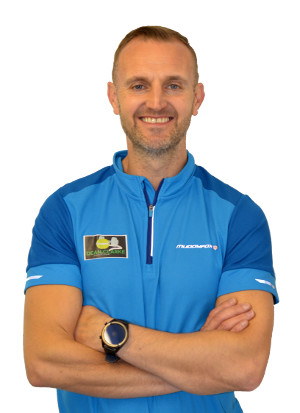 Dean Clarke Personal Trainer
Contact me on Facebook: https://www.facebook.com/DeanClarkePersonalTrainer
Telephone / Text enquiries:
07979 814794
Or use the enquiry form below to message me.