If you're looking to hire a personal trainer, it's essential to pick someone qualified and who has the necessary training.
Below, you will find my certificates for my training qualifications. As you will see, I achieved my qualifications in 2011 and 2012, and since then, I have worked one-to-one with clients, building up invaluable experience in delivering the best client results.
Contact me using any of the methods below: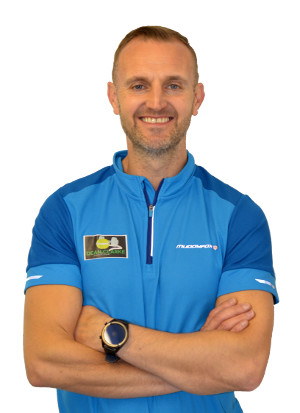 Contact me on Facebook: https://www.facebook.com/DeanClarkePersonalTrainer
Telephone / Text enquiries:
07979 814794
WhatsApp - Tap the WhatsApp button below to start a chat.
Or use the enquiry form below to message me.