If you're looking to hire a personal trainer, it's important to pick someone who is qualified and had the necessary training.
Below you will find my certificates for the qualifications I have gained in personal training. As you will see, I achieved my qualifications in 2011 and 2012 and since then I have worked one-to-one with clients, building up invaluable experience in delivering the best client results.
Want to lose weight, feel great and be healthier? Get in touch...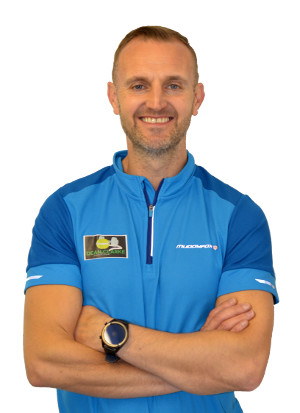 Dean Clarke Personal Trainer
Contact me on Facebook: https://www.facebook.com/DeanClarkePersonalTrainer
Telephone / Text enquiries:
07979 814794
Or use the enquiry form below to message me.