I have been exercising for health, fitness, competition and fun for most of my life and bring with me an enthusiasm to help others enjoy exercise and reap the benefits.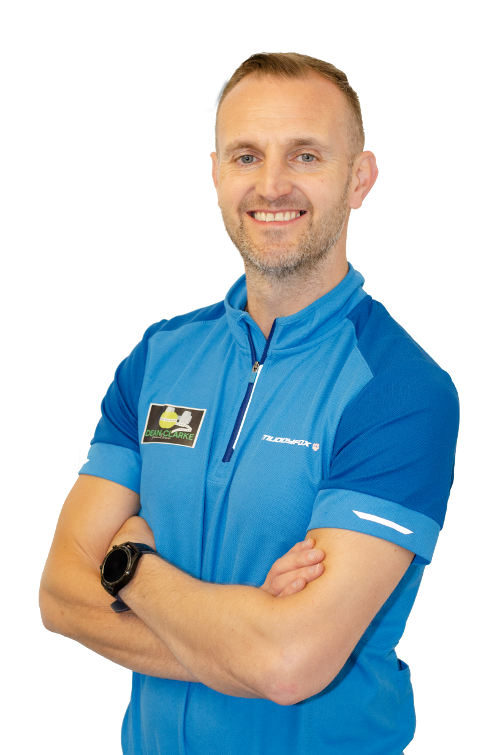 I am also a past English Tae Kwon Do champion and have taught martial arts to adults and children of all ages and fitness levels, helping them to bring out the best in themselves.
As a personal trainer, I have helped countless people to achieve a healthier lifestyle, shed unwanted fat, build muscle, recover from injury, improve endurance and give them a competitive edge. I get personal satisfaction from helping people achieve their fitness goals and witnessing the difference it makes to their lives and well-being.
I have the following qualifications:
Advanced Personal Trainer Diploma
GP Exercise and Referral
Personal Trainer and Advanced Instructor
Nutrition and Weight Management
Nutrition and Sports Exercise
Circuits Instructor
Psychology and Motivation
Anatomy and Physiology
Torso Training & Core Stability Instructor
Gym Instructor
I offer a FREE initial consultation where we casually chat about your fitness goals and the best way to achieve them. This consultation also lets us meet and decide if you want to work with me. I look forward to hearing from you!
Contact me using any of the methods below: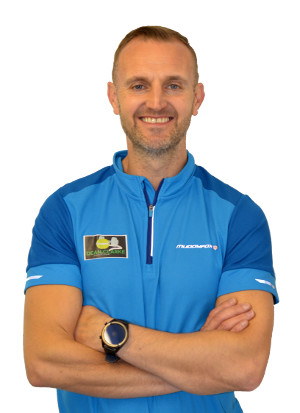 Contact me on Facebook: https://www.facebook.com/DeanClarkePersonalTrainer
Telephone / Text enquiries:
07979 814794
WhatsApp - Tap the WhatsApp button below to start a chat.
Or use the enquiry form below to message me.