One to One Personal Training
I am passionate about your success and will give you the direction and the motivation you need to achieve your fitness goals. Whether you aim to lose weight, build muscle or improve athletic performance, I'll design a customised training programme for you so that we can reach your goals together. I provide personal training in the comfort of your own home, local park, office or gym.
Weight Loss
By analysing your eating habits, I will put together a comprehensive weight loss programme, combining diet and exercise so that you can achieve your goals.
Sports Conditioning
I offer sports conditioning services and tailored programmes for athletes who want that "winning edge" over their competition. A specific training programme will be individually designed to meet the specific needs of each athlete so that they may reach their true potential in the shortest time possible. The programme is based on the player's sport, age, sex, physiological profile.
Rehabilitation
If you are returning to fitness after illness or injury, you can be assured that I have probably dealt with your condition with a previous or current client, so will be familiar with taking the right steps to get you back on the road to recovery, safely and effectively. I am qualified to receive referrals from your General Practitioner.
Nutritional Coaching
I will give you nutritional advice based on sound scientific research rather than the latest celebrity-endorsed fad diet. I know that eating the right foods to supplement your training is essential, which is why dietary advice is a key component of all of my programmes. So whether you're looking to lose weight or simply make more informed choices about what to eat, I will provide you with straightforward advice that is realistic and simple to follow. I will help you get to where you want to be.
Contact me using any of the methods below: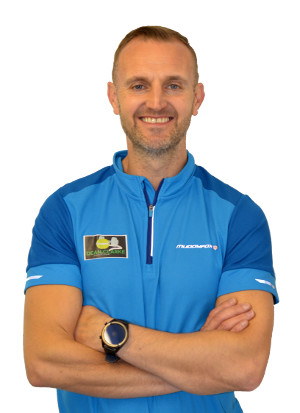 Contact me on Facebook: https://www.facebook.com/DeanClarkePersonalTrainer
Telephone / Text enquiries:
07979 814794
WhatsApp - Tap the WhatsApp button below to start a chat.
Or use the enquiry form below to message me.