Want to lose weight, feel great and be healthier? Get in touch...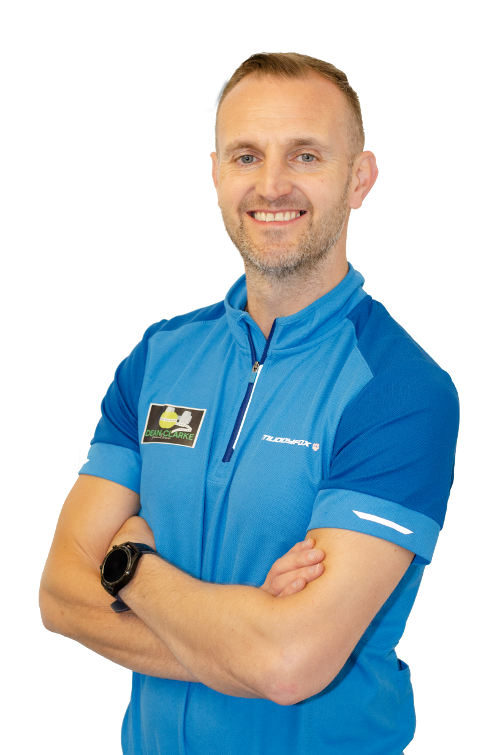 Here are the various ways you can contact me to enquire about my training services.
Telephone / SMS
07979 814794 (click to call) / or send a text message.
WhatsApp Messenger
Facebook
Visit my Dean Clarke Personal Trainer page on Facebook to send a message.
Enquiry Form
Please complete the form below, and I will respond within 48 hours.