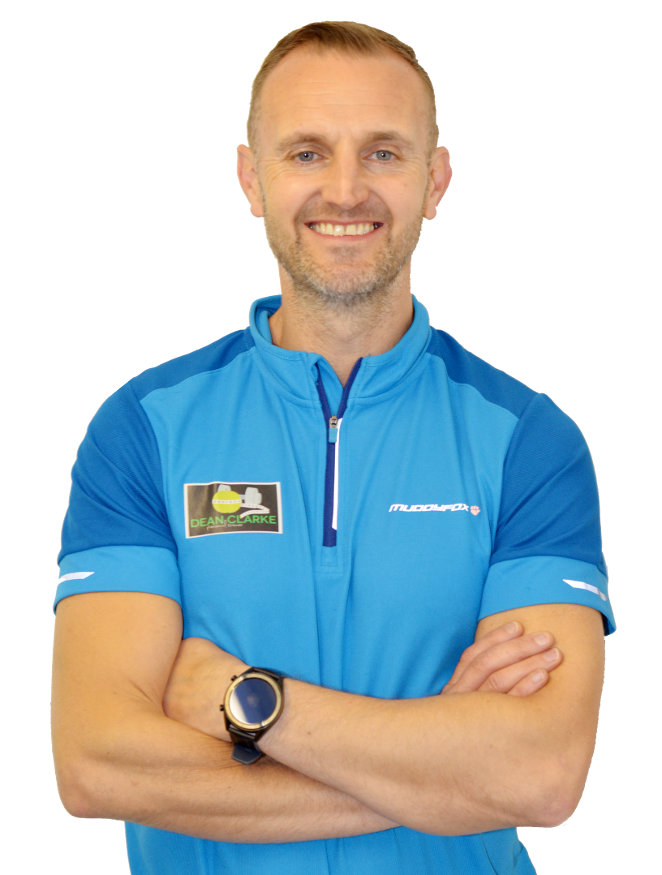 You're welcome to a free consultation with me where I meet you to discuss your fitness goals and how I can help you achieve them.
This consultation is an ideal opportunity for us to meet each other and for me to find out more about your fitness goals.  You can also ask me any questions or concerns that you may have before undertaking an exercise programme.
During the consultation, we'll discuss...
Your fitness goals and past exercise history
My training style, structure and what would be best for you
The training equipment I use
My training and qualifications
Prices and package options
Any questions and concerns you may have
Please complete the form below, and I will get back to you.