If you live or work in Coventry then there's a wide range of sporting facilities available to you. In this article, we'll look at some of the sports and leisure activities in the City.

Gyms
There are gym providers such as Pure Gym & JD Gyms. Coventry University also has a gym located on Whitefriars Street which is popular among students.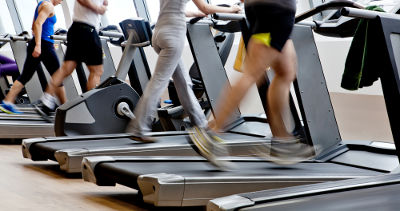 Sports
Sadly, Coventry Sports & Leisure Centre has now closed, meaning the loss of a range of sports that were played there. These include badminton, basketball, football, netball, volleyball, table tennis, bowls and squash.
Running Clubs
If you enjoy running and would like to join a club, here is a list of running clubs in Coventry: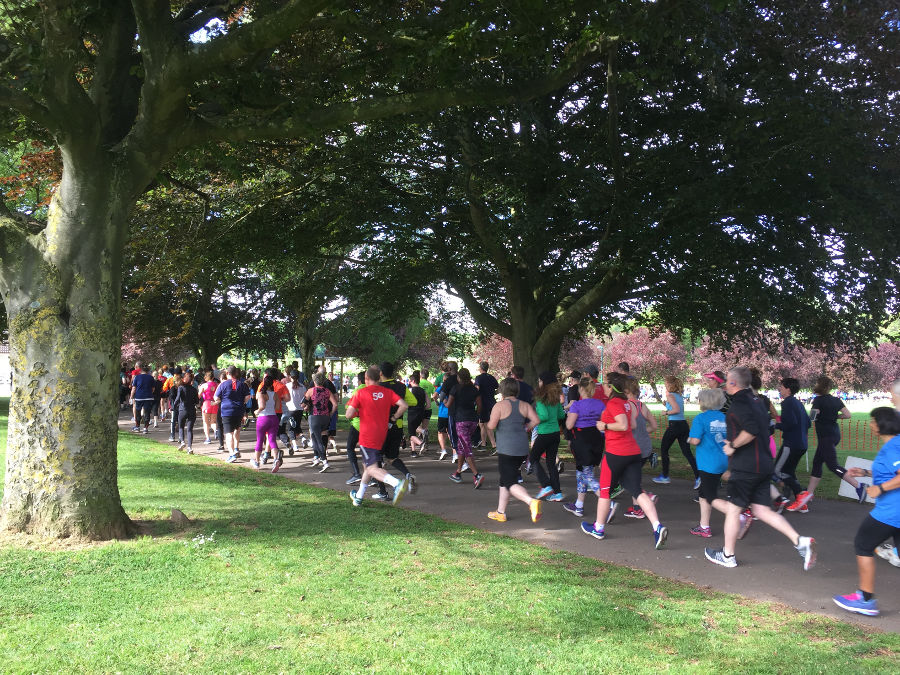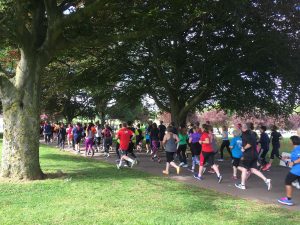 Northbrook AC
Sphinx AC
Coventry Godiva Harriers
Massey Ferguson Runners Club
Alternatively, a 5km ParkRun Coventry takes place every Saturday at 9 am, just one of the many sports activities in the War Memorial Park.
If working out at public sports facilities doesn't appeal, then hiring an at-home personal trainer is an option. Dean Clarke is a mobile personal trainer who will come to you for fitness workouts, so you can train in your own home. Take a look at his personal training services.