If you're local to Coventry, then the historic War Memorial Park is a beautiful outdoor space ideal for walking, running and many sporting activities.
It is the largest park in the Coventry area and opened in 1921 to tribute soldiers who fought and died in World War I.
The park has three car parks, each located on Kenilworth Road (main entrance), Leamington Road and Coat of Arms Bridge Road. There is also a Park and Ride location just inside the main entrance from Kenilworth Road.
Outdoor Fitness at War Memorial Park
Thanks to local donations and grants, the park has a fitness trail installed in 2016. The trail features nine pieces of exercise equipment:-
Abs workout bench
Chin up bars
Arm Stretch
Horizontal ladder
Gate Climb
Hurdles
Run & leap
Parallel Bars
Balance Beams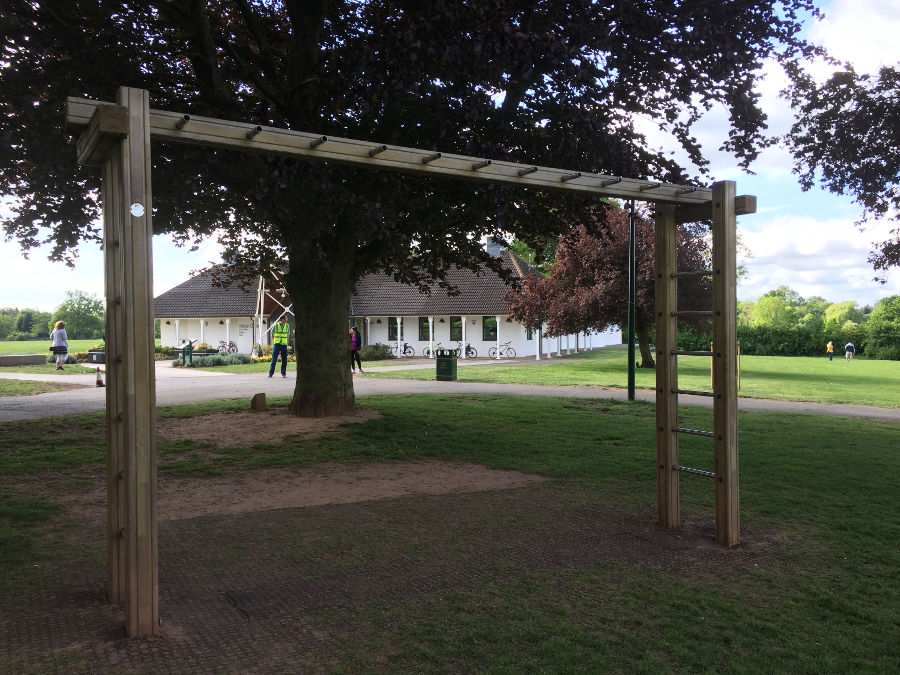 The park is popular with runners and walkers alike due to well-maintained paths, mostly flat.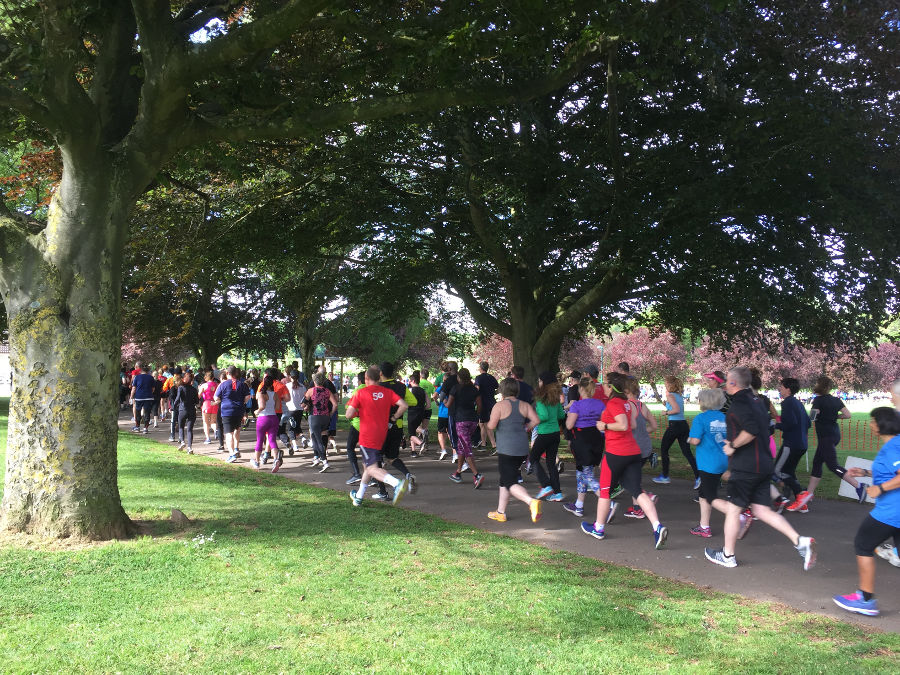 If you're local to the park, you're fortunate that such fitness equipment is available (for free) for park users. If you're new to exercise and not sure how to use the fitness equipment for the maximum benefit, consider hiring Dean Clarke's services, who is a Coventry personal trainer with clients all over the area.
Get in touch...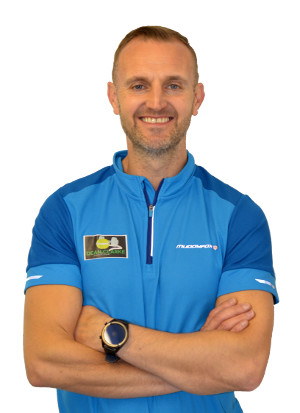 Are you interested in getting fit and losing weight?
Do you want to learn more about how a personal trainer can guide you to better fitness and health?
Contact Dean Clarke Personal Training for your free consultation.