In this article, we look at some famous sportspeople who hail from Leamington Spa.
Naomi Folkard (Archery)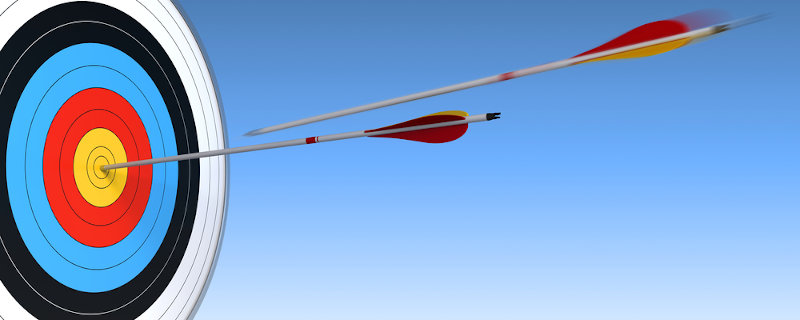 Born in 1983, Naomi represented Great Britain at four Olympic games plus World & European Championships & Commonwealth Games. She first took up archery at the age of 5!
As well as being British champion in 2000, 2001 and 2003, she also took part in the 2003 Word Student Games. Her first taste of Olympic competition was as a reserve for the British archery team at the 2000 Summer Olympics in Sydney.
After her 4th Olympics, at Rio in 2016, Naomi announced her retirement from Olympic competition and planned to move into a coaching role.
Ben Foster (Football)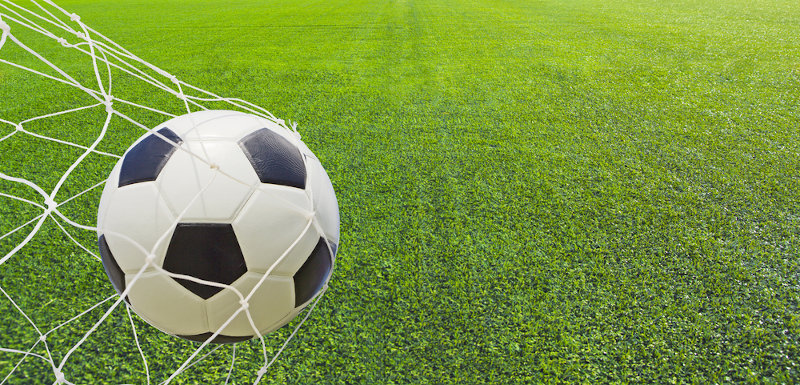 Born in 1983, Ben is a professional goalkeeper, having played for several clubs at the highest level in English football. He joined Stoke in 2001, moving from the local non-league team Racing Club Warwick. Since Stoke, Ben has also had time at Manchester United Birmingham City and is currently with Watford in the Premier League. Before turning pro, Ben trained as a chef in Leamington Spa.
Trina Gulliver (Darts)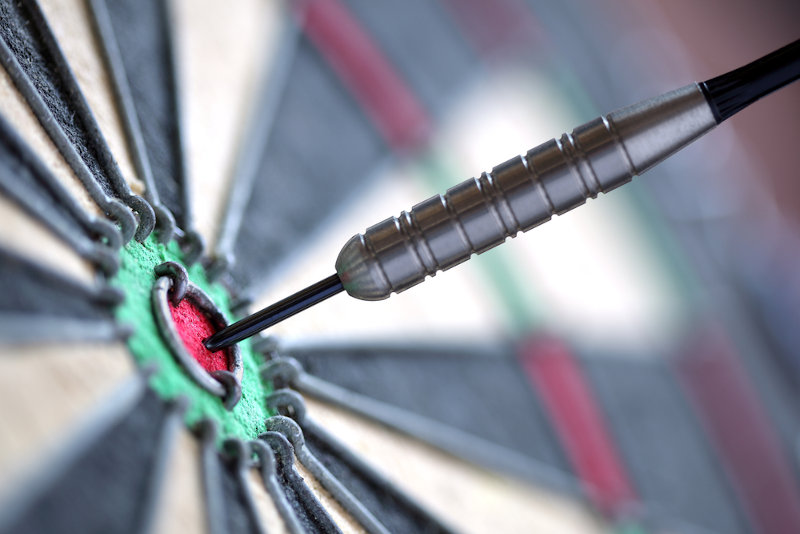 Born in 1969, Trina started playing darts in 1983 and has multiple BDO titles to her name, from years 2001 to 2019, as well as many other tournament titles. As well as darts, she is also a trained carpenter and has taught on the subject at a college in Leamington Spa.
Kelly Sibley (Table Tennis)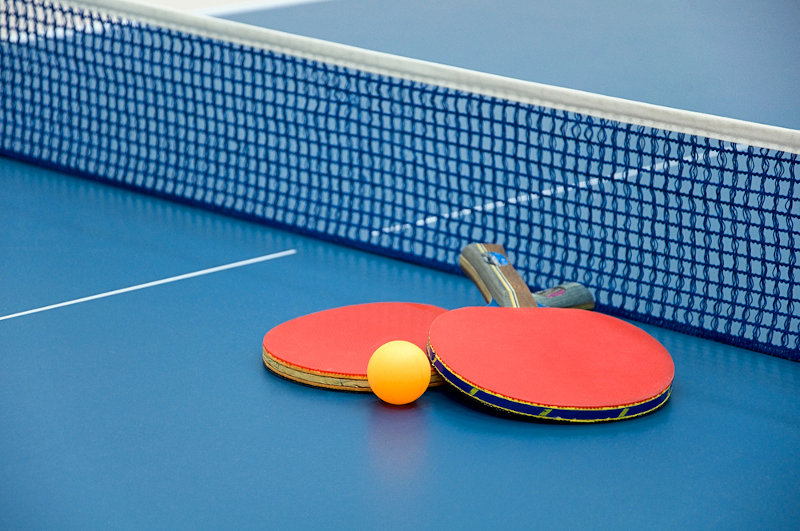 Born in 1988, Kelly represented England at the senior level at the Commonwealth Games, European Championships and World Championships. She first started playing table tennis at the age of 8 at a local club.
Randolph  Turpin (Boxing)
Born in 1928, Randolph was a middleweight boxer competing in the 1940s and 1950s. He became World Middleweight champion in 1951 after defeating Sugar Ray Robinson. There is a statue of Randolph in Market Square, Warwick.
You don't have to be famous or compete at the highest level to enjoy and benefit from sport. If you want to explore how to get fitter and be more physically active, contact Dean Clarke, who offers personal training in the Leamington Spa area.