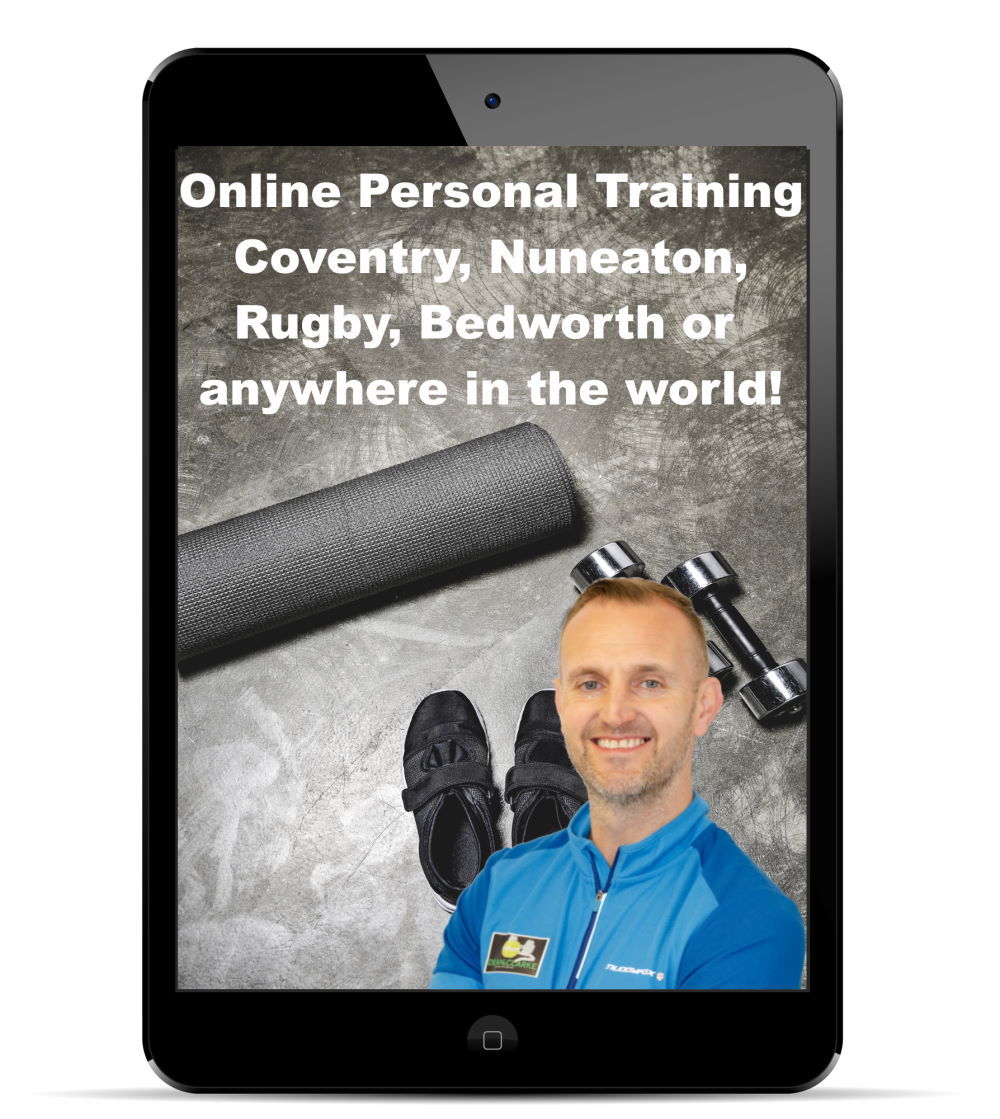 With the ongoing pandemic, I am pleased to offer online personal training sessions to new and existing clients. Online training is perfect for anyone who doesn't have the time or desire to get to the gym.
How it works
First, book a free consultation with me to arrange to discuss your fitness goals and desires. All documentation I'll need you to complete can be completed and submitted online.
Sessions
My 1-2-1 live online sessions are delivered via video conferencing software using Google Duo or Zoom – both are free, easy to use and work on mobile phones, tablet devices and laptops. You still benefit from working directly with me as your personal trainer, guiding and encouraging you through your exercise routine.
My sessions last for 45 minutes, including a guided warm-up and warm-down routine, all led by me. Sessions can occur anywhere; all you need is a stable internet connection.
If you would like to start online personal training sessions with me, please get in touch by completing this free consultation form – I look forward to hearing from you.